AVP Research Foundation
The AVP Research Foundation (AVPRF) is a Section 25 Not for Profit Company that primarily engages in research activities in the field of Ayurveda. In addition, AVPRF also offers specialized clinical services and educational programs in relevant areas. AVPRF is inspired by and built on the foundational work done by the AVT Institute for Advanced Research (AVTAR) over a period of nearly one decade.
AVP Research Foundation is recognised as a Scientific and Industrial Research Organisation (SIRO) by Department of Scientific and Industrial Research (DSIR),Ministry of Science and Technology, Government of India. AVPRF is a subsidiary of The Arya Vaidya Pharmacy (Coimbatore) Ltd. AVPRF engages primarily in research activities but also offers specialised educational and clinical services.
LOOKING BACK
AVP Research Foundation began its activities at the Ayurvedic Trust Campus, Coimbatore in 2003 by the name "AVT Institute for Advanced Research" (AVTAR). In the span of ten years, AVP Research Foundation, formerly known as AVTAR has positioned itself into a pioneering research organisation in the field of Ayurveda. AVP Research Foundation is a company incorporated under section 25 of the Companies Act 1956. Glimpses of the activities in the last ten years are listed below.
In 2003, the National Institues of Health, USA awarded a Grant through the University of Washington, Seattle to conduct a clinical trial comparing the efficacy and safety of classical Ayurvedic treatment and standard Allopathic treatment for rheumatoid arthritis. The outcomes of this study was published in leading research journals like Annals of Rheumatic Diseases and Journal of Clinical Rheumatology.
Speciality Clinics in AVP Research Foundation
Personalized Ayurvedic Treatment
Ayurveda is not a medical system that addresses only diseases. The first and foremost aim is to preserve the health of the healthy.
Panchakarma is an Ayurvedic treatment classified as elimination or purgation therapy. An intensive and purifying curse of treatment, it is offered in its highest quality. Panchakarma consists of five types of treatment to cleanse the body of toxins, restoring it to a state of purity and balance.
Our doctors examines the patient & disease with an aim to diagnose the root cause and offer completely personalized treatment.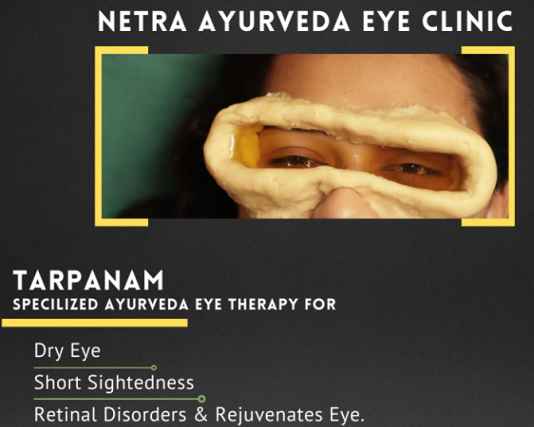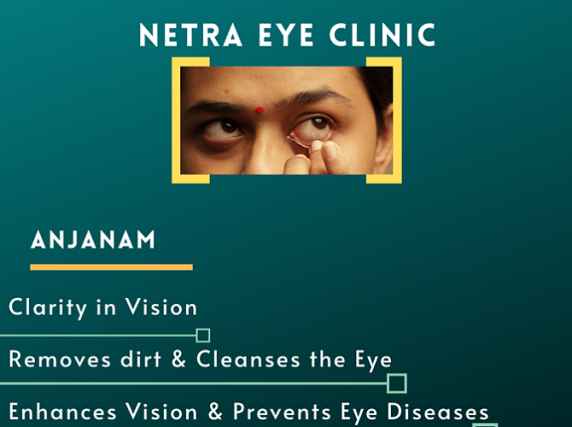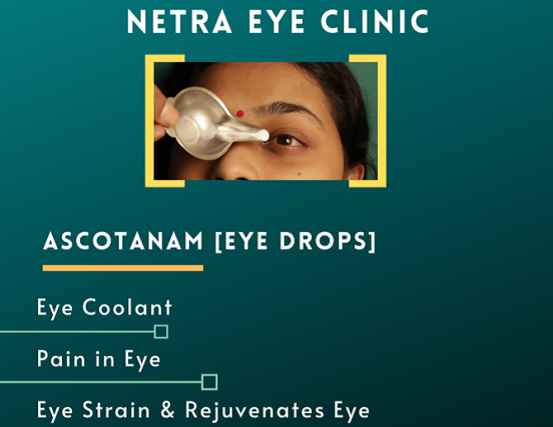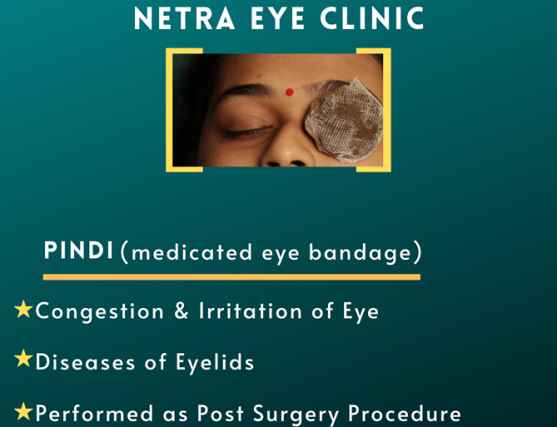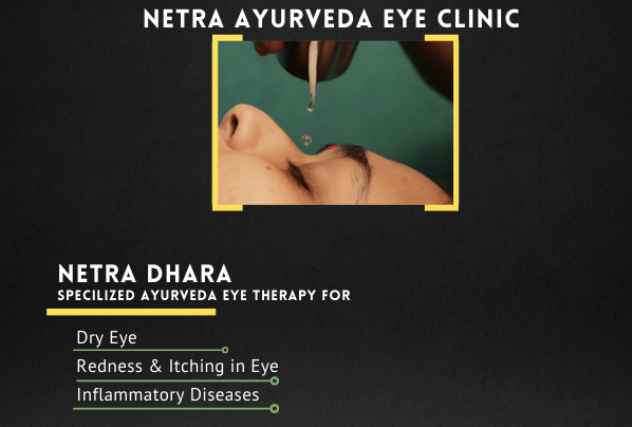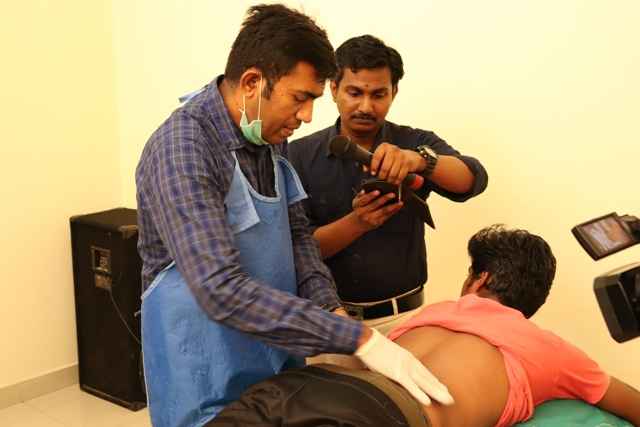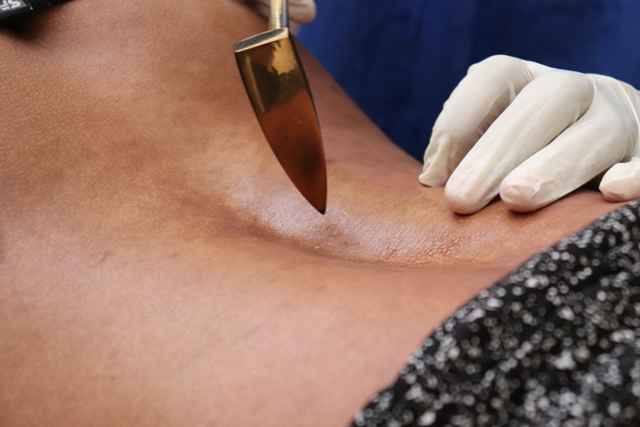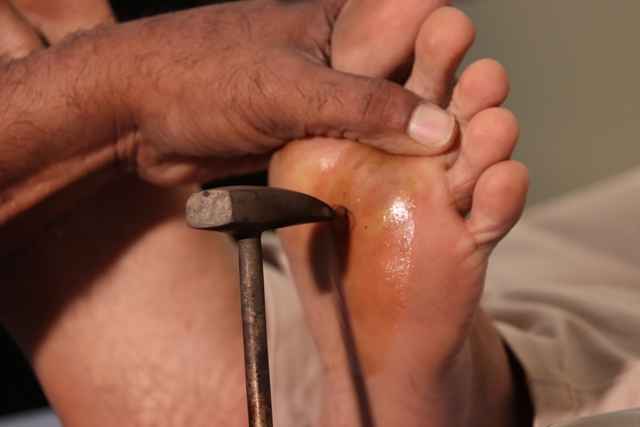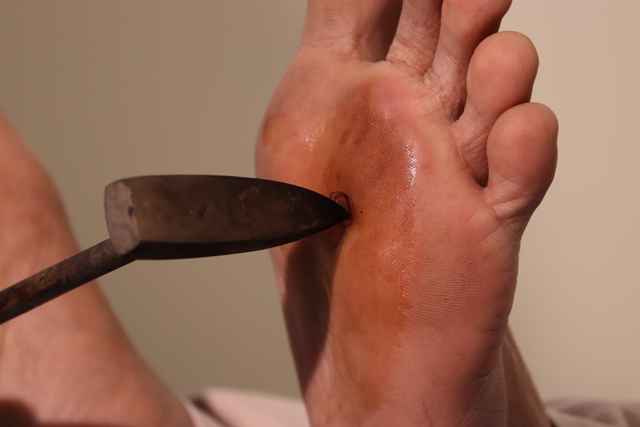 D1FC52